Tele-remote Control for Hydraulic Crusher
Alpha Ind. Tech.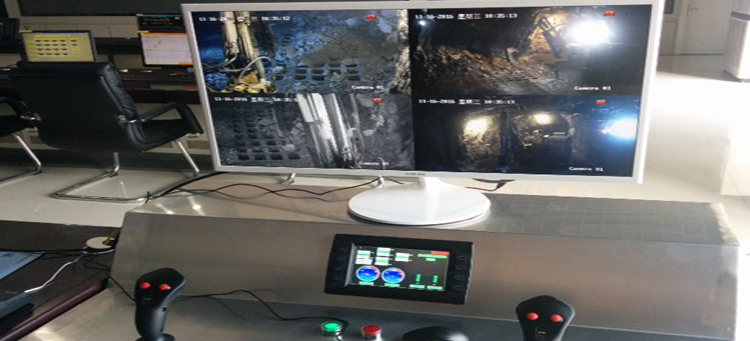 ---
Tele-remote Control Fixed Hydraulic Crusher
After a blasting of the ore block the prevalence of large chipper feed mouth, grid sieve can easily lead to blockage. The fixed hydraulic crusher effectively solves this problem, improve the production efficiency and production safety and reliability, many domestic mines have a good effect, is the best choice for mining enterprises to replace the secondary blasting. Our company has made a preliminary exploration on the remote control of the fixed hydraulic crusher, which can meet the construction requirements of the domestic intelligent unmanned mine remote control and automatic mining demonstration area. Remote remote control is modified in the original models of electrical and hydraulic system design, electronic control system to join the communication system and remote control procedures and remote control system, in order to achieve remote control system on the field device operating functions of the remote control.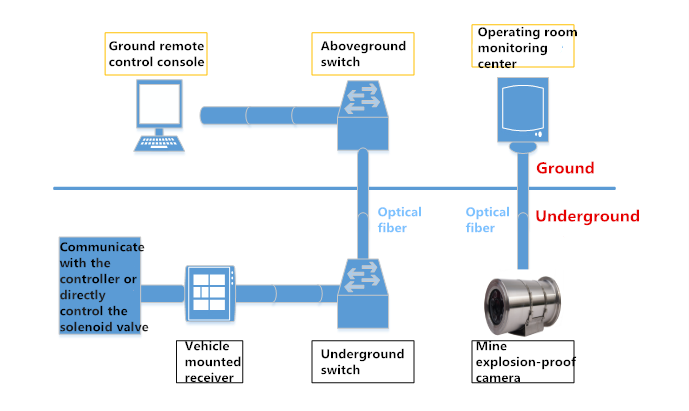 Vehicle Receiver
Main Technical Features:
1) Mine safety certificate: KFA140025
2) Coal safety certificate: MFA130296
3) Operating Voltage: DC24V
4) Working current: ≤ 100mA
5) Wireless communication distance: ≥ 40m
6) Wireless communication signal frequency: 2.4GHz
7) Transmission speed rate: 1Mbps
8) Interface configuration: 5 DI, 24 DO, 4 AI, 8 AO
Hydraulic Unit
With branded hydraulic system, such as SUN, Rexroth, Norton, etc.
Electric Unit
Connected with control box of machine, with two working mode: Manual and Remote.