Alpha coal preparation intelligent technology amazed Delhi
ALPHA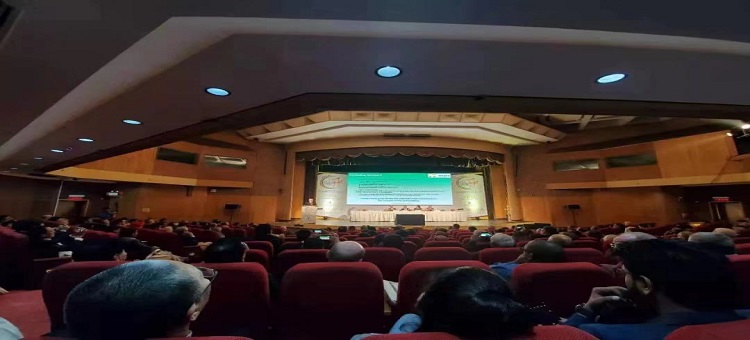 ---
On November 13, XIX International Coal Preparation Congress officially opened in Delhi India. Alpha was honored to be one of the participants and gave a speech on stage, conquering many peers at home and abroad. Alpha intelligent coal preparation technology also amazed the whole Delhi!
On the day of the exhibition, Alpha attracted many enterprises to exchange with the new generation of 5g intelligent coal preparation technology. With the introduction of Alpha staff, many foreign mining companies were very interested in Alpha intelligent coal preparation technology, and even several companies left their cooperation intentions.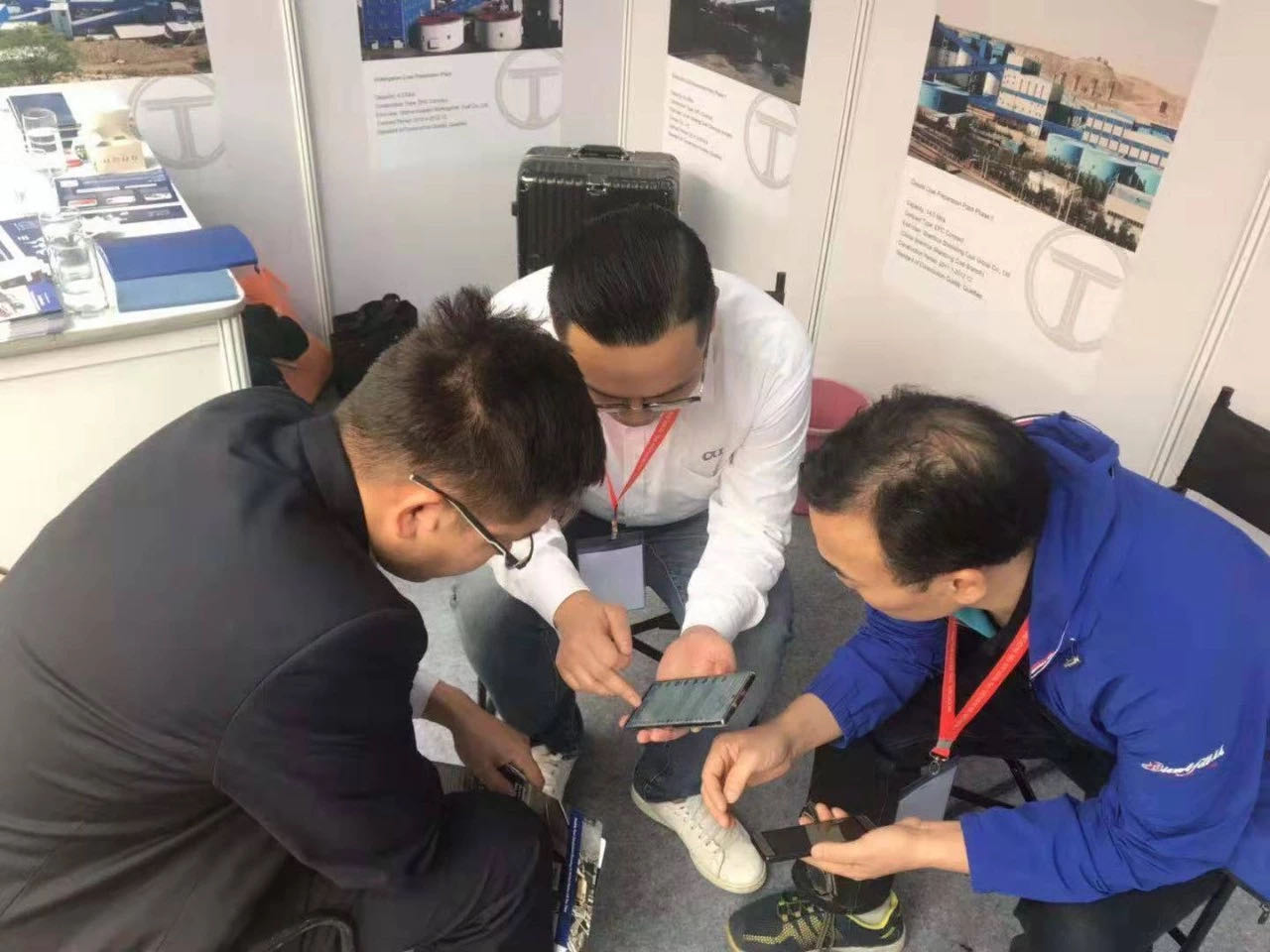 After two days of booth publicity, Alpha participated in the coal preparation congress on November 15, and our general manager Yang Bo gave a speech. On the day of the speech, as the only mining company with the theme of intelligent coal preparation, in addition to demonstrating China's intelligent coal preparation to the world, it also received numerous applause and praise. Several on-site Professor hosts even said that this was their favorite presentation. At the end of the speech, manager Yang, also had a heated discussion with several on-site professors and hosts on the stage and got a souvenir finally.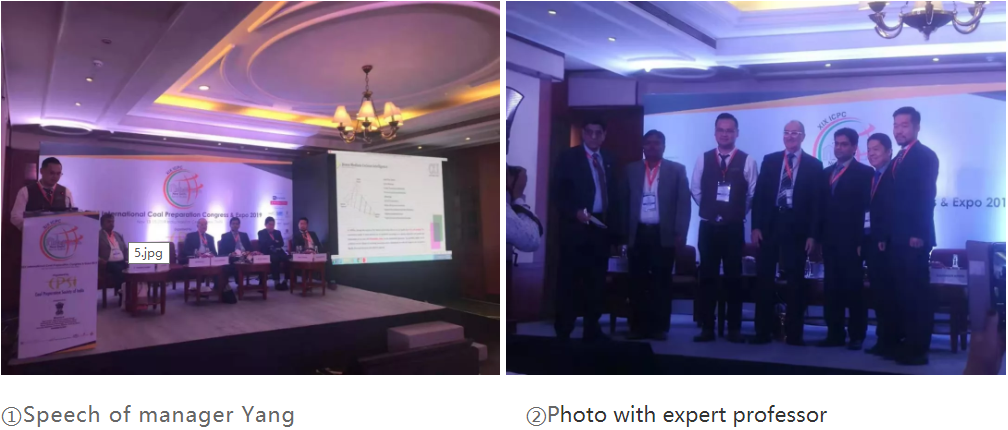 At the end of the conference, just as everyone was leaving, someone stopped alpha's way. Originally, the St. Petersburg University of mining and technology wanted to invite Alpha to do academic exchanges and hopes to get PPT for this speech as teaching materials. It seems that Alpha's intelligent coal preparation technology is not only popular at home, but also can be enjoyed abroad!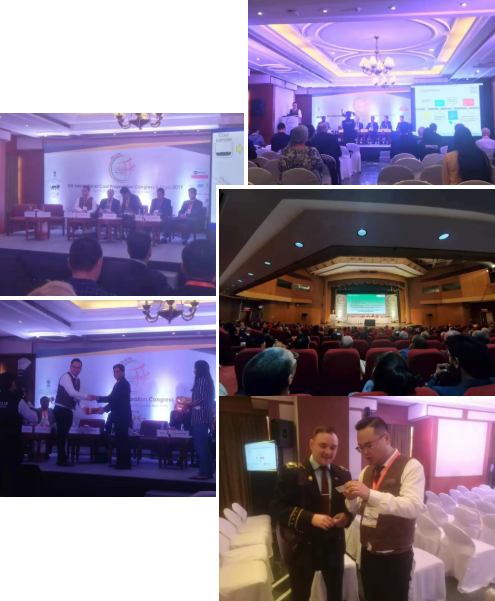 Alpha Industrial Intelligence Holding Co Ltd
Benjamin Yang :
T/Whatsapp: +86-186-6903-7219
E-mail: james.yang@alpha-technology.com.au
Wechat :yb89yy92
Kyle Lee:
T/Whatsapp:+86-157-5687-5803
E-mail: kyle.lee@alpha-technology.com.au|
Wechat :Kyle977895349
Lynette Jing:
T/Whatsapp: +86-191-1349-8960
E-mail: lynette@alpha-technology.com.au
Wechat :JYK851436300