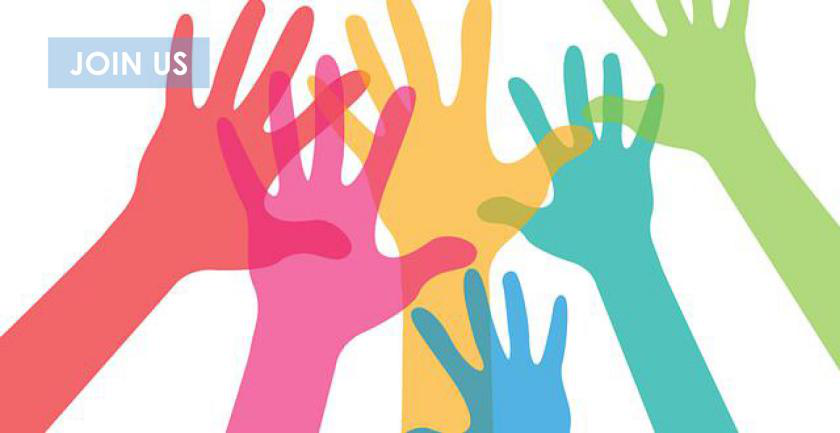 ---
Why Join us
---
As an intelligent mining international service provider, Alpha has extensive industry experience.
If you are an IT technician, we have a strong technical team, software hardware developers, years of development and application experience. If you are young, energetic and entertaining, then this is a great environment for growth, not only with personal guidance, but also with a practical environment. Whether development or on-site application, you can get a full participation (domestic and foreign projects can participate). There are frequent "paper talks" in the team, and there is deep participation in the actual application of hardware and software on the site, and each technology is applied to the best. If you are experienced, "Come, the keyboard gives to you, operate by yourself", the technology is supreme. By the way, it could be better if you are willing to help improve the strength of the overall team.
As a business person, whether you are in the industry or outside the industry, we have enough trials and a wealth of projects for learning and display. In addition, the predecessors of the company have experienced seniors, participate in the contract execution of other teams, and are familiar with the entire business process. In the later period, it is time to fully demonstrate your personal strength. At the same time, the technical team is always ready to do technical support, the business team to make suggestions and escort. Here, not only the participation of the domestic business, the accumulation of experience, but also the accumulation of international business capabilities, communication with customers in various countries, and trade processes in various regions.
If you are looking forward to joining the team, please contact us in time, we are waiting for you!