ALPHA Machine Learning Time Enters the "Billion Hours" Phase | Increased 1040 times in 2 years
ALPHA
---
Based on now orders, the machine learning time of ALPHA's predictive maintenance system will enter a "billion" hour stage after the completion of all order implementation. Since the first predictive maintenance system was implemented in Shiyaodian Coal Preparation Plant at the end of 2017, ALPHA's machine learning time has completed 1040 times leap in less than two years.
Machine learning time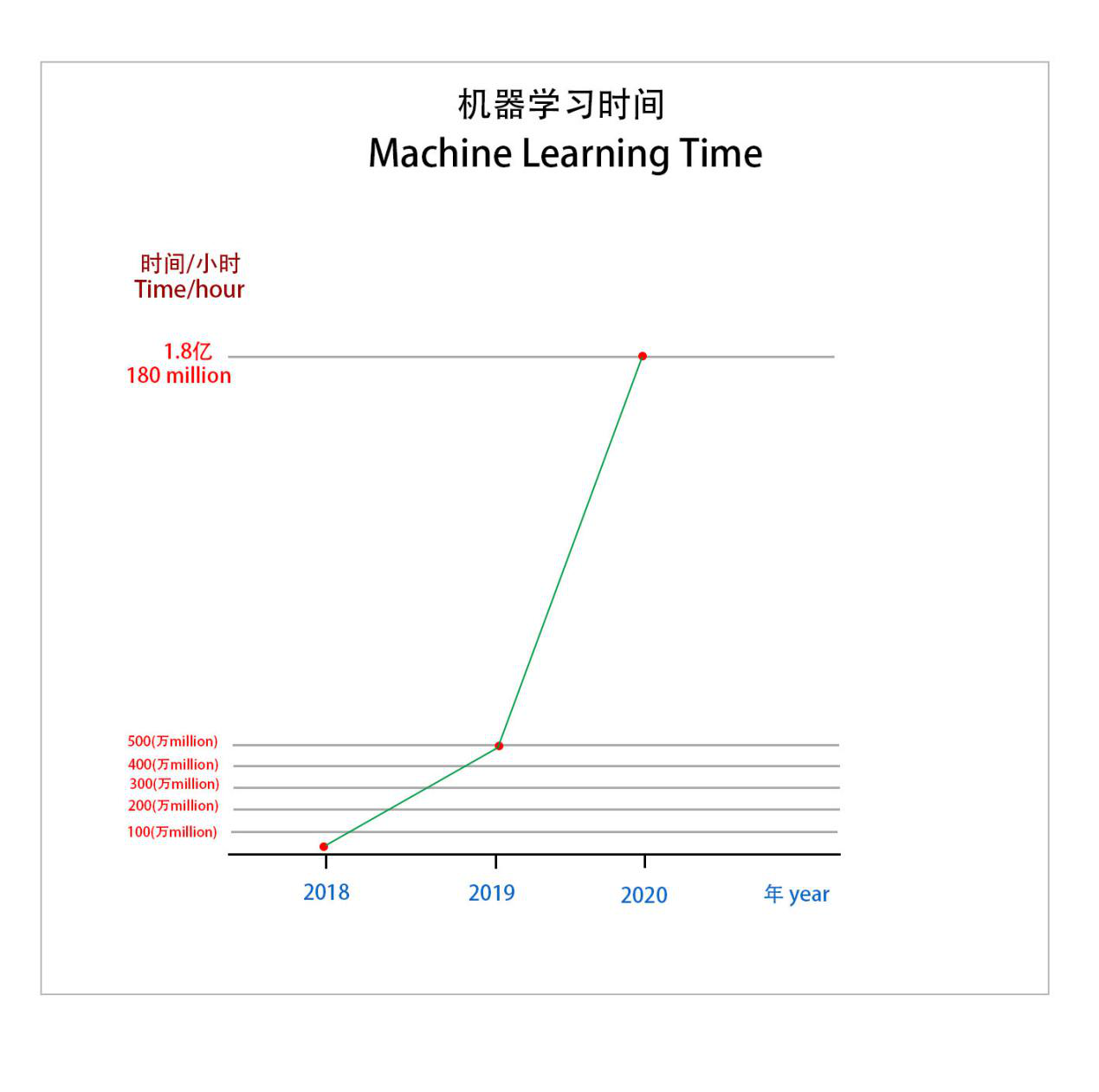 There are only about 5 million hours per year!
ALPHA is committed to providing a complete intelligent solution for mining and mineral processing in the resource industry(Mining Industry). Predictive maintenance is the underlying architecture of the intelligent system. Data is the oil of the new era, and ALPHA's industrial Internet of Things infrastructure, which focuses on the resource industry, has begun to take the lead on this track.
Data Source
ALPHA has implemented about 22000 sensors in several major mines and bulk ports in Brazil, the Philippines, Mongolia, Russia and China. Each sensor has two data signals. Similarly, based on the average operation of 12 hours of monitoring equipment in a day, the learning time of each month is 22000 * 2 * 12 * 30 * 365 = 192720000 hours ≈ 193 million hours / year.
This is just a beginning...
「Godfather of Intensive Learning」It is pointed out in the article 《The Bitter Lessons》,「The 70-year history of AI research tells us that the general method of utilizing computing power is ultimately the most effective one. To improve in the short term, researchers need to make use of human knowledge in specialized fields. But if you want to improve in the long run, using computing power is the kingly way.」
As we all know, the three elements of this wave of Artificial Intelligence are Data, Computing power and Algorithm. Although still controversial, the dramatic increase in computing power is indeed one of the decisive factors in this deep learning revolution.
In the intelligent development of resource industry, ALPHA has taken the lead in data and computing power. Computing power is based on the tens of thousands of sensors we have implemented and the goal we are committed to achieving in the future: access to tens of millions of core mining and mineral processing equipment in the resource industry, layout of 1 billion grade edge computing sensors! In terms of algorithm, we will continuously enrich and improve the Failure Model of equipment according to the large data collected.
Now, you might as well guess, what is the most valuable of ALPHA?

It has to be the machine learning algorithm trained by a lot of data. Data has always been the core of ALPHA, and now it is also the advantage of ALPHA.

We offer more than hardware!
Although the hardware is developed and manufactured independently by ALPHA! Stable and reliable!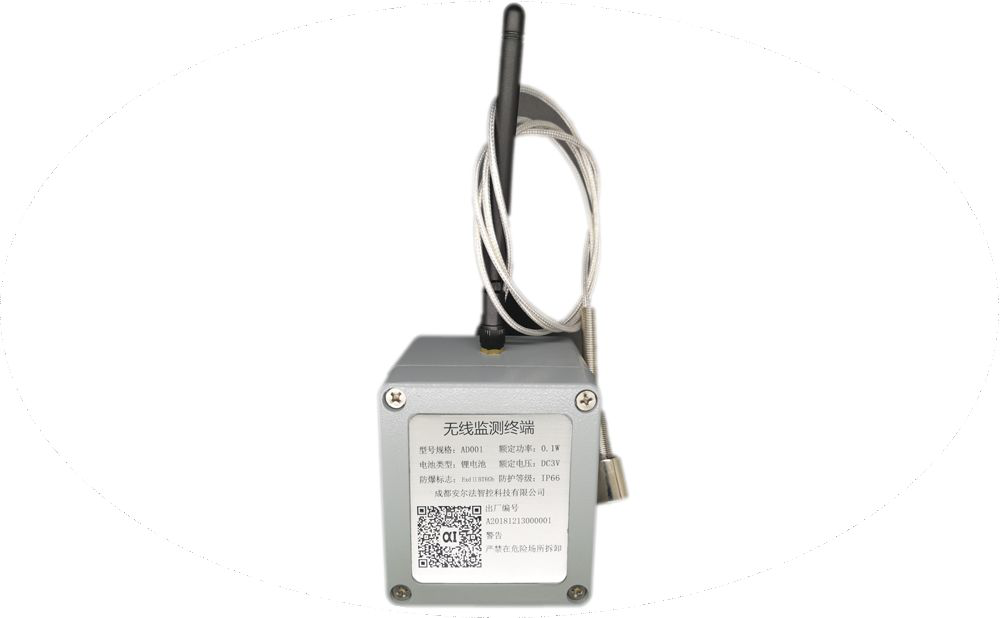 However, ALPHA cloud intelligent operation and maintenance platform, embedded deep machine learning algorithm, collocation failure model, which do the 7 x 24 monitoring, operation and maintenance for equipment. It's also ALPHA own research and development.