Successful Application of ALPHA Pneumatic Valve in Mongolia - UHG Coal Washing Plant
ALPHA valve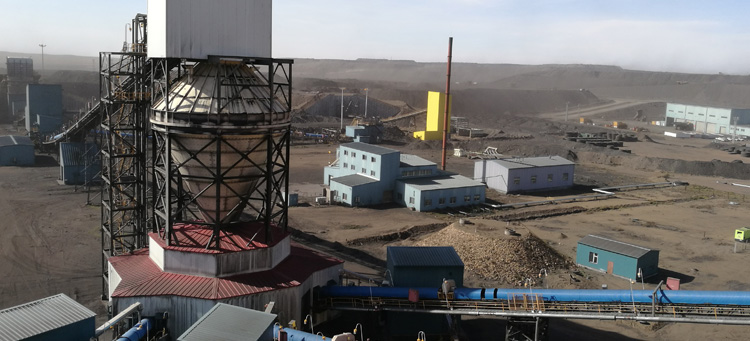 ---
Successful Application of ALPHA Pneumatic Valve in Mongolia - UHG Coal Washing Plant
- Perfect Replacement for European & American Valve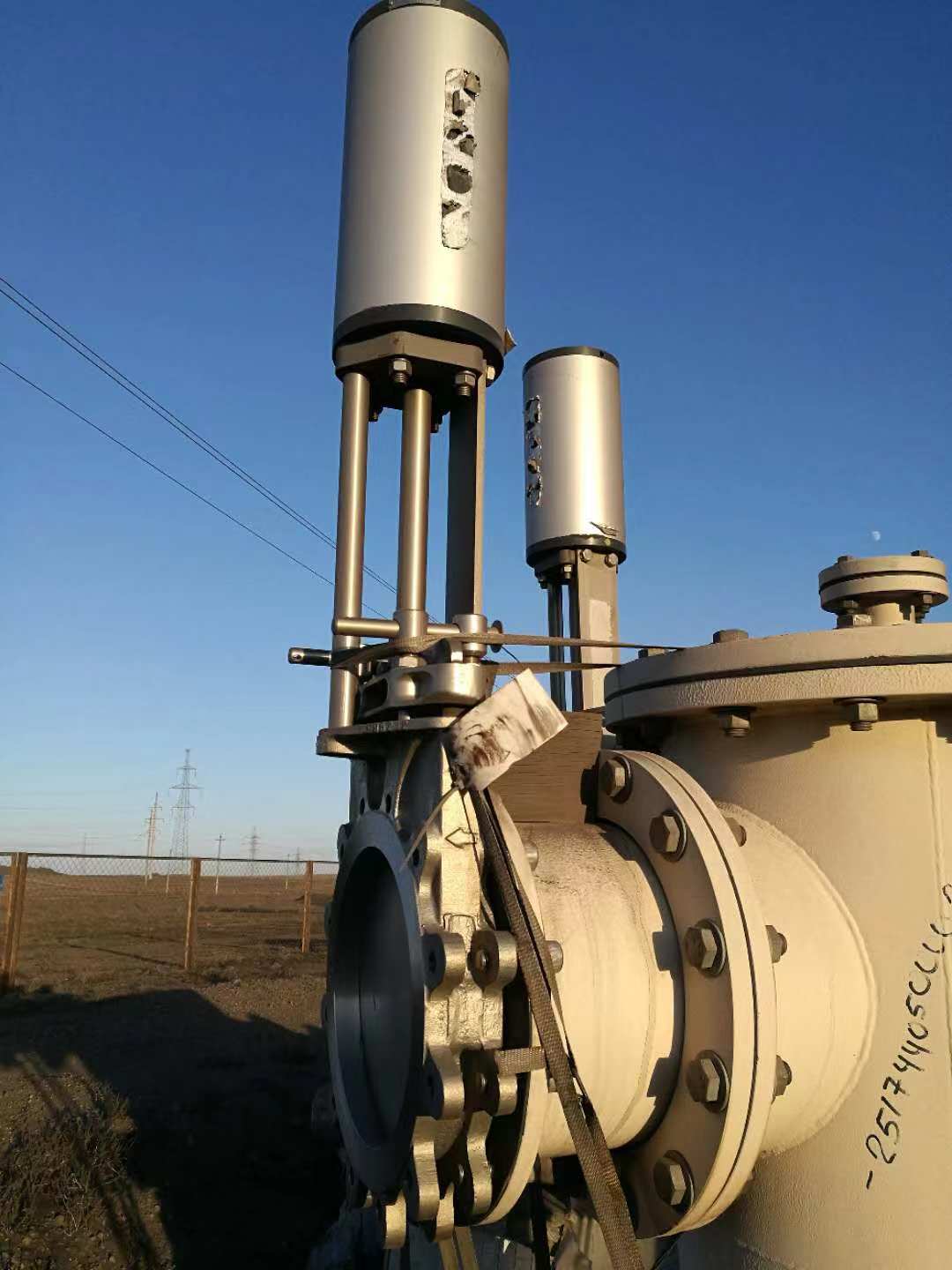 On-site Snapshot of Alpha Valve in UHG Coal Washing Plant
ALPHA brings leading-edge valve technology and manufactures it via OEM cooperation with partner in China, to match the increasing demand of industrial control valves. Meanwhile, ALPHA is planning to build a new factory in Dejiang, Guizhou Province. For to meet the service needs of clients in the mining and other industrial sectors more effectively, new factory will provide better valves, industrial IoT sensors, autonomous equipment for mining automation and intelligent mineral processing and other related products.

For now, ALPHA's valves have been widely used all over the world, such as Mongolia, Zambia, Germany, Poland, Russia, etc.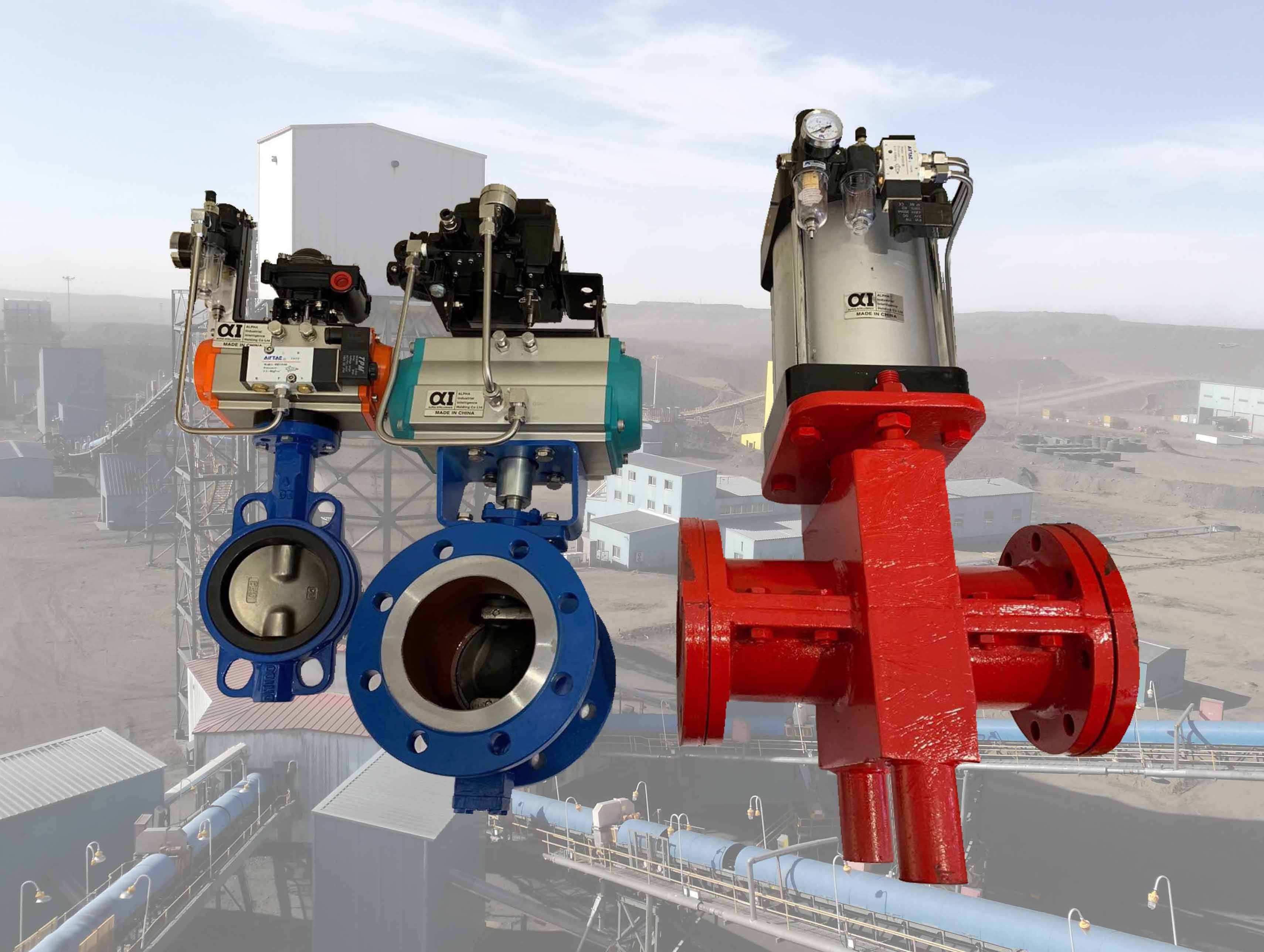 About UHG Coal Washing Plant in Mongolia
UHG Coal Preparation Plant in Mongolia is invested by Mongolia Energy Resources Co. , Ltd.. The project is located in the town of Chaogete banner, Ömnögovi Province, Mongolia, about 270km from the port of Ganqimaodu, China. UHG coal washing plant is the first large coal washing plant in Mongolia with 15 MTPA annual capacity. The main structure is steel type with a maximum height of 45.8 meters. The coal washing plant project started on May 15, 2010 and was completed on May 30, 2012. Since 2016, Beijing HOT Mining Tech Co. Ltd, one of ALPHA's shareholders, has implemented the coal slurry water reforming system in UHG as an EPCM contractor. And successfully applied a variety of Alpha products, such as valves, to the UHG coal preparation plant.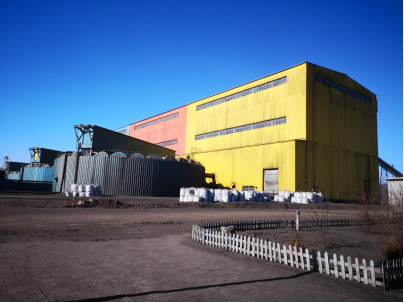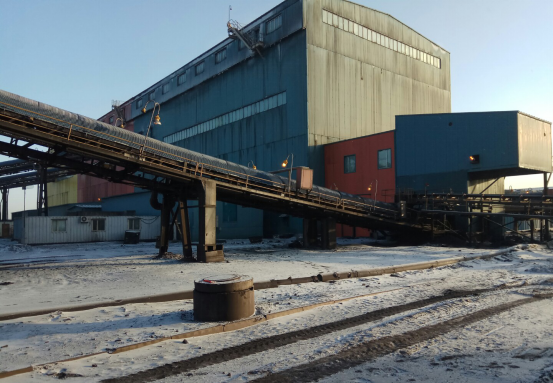 For more support, contact us:
Sophie Guan
Email: sophie.guan@alpha-rtechnology.com.au
WhatsApp: +86 1 35 5023 0907
Kyle Lee
Email: kyle.lee@alpha-rtechnology.com.au
WhatsApp: +86 1 57 5687 5803