Alpha go to Vale of Brazil for on-site installation, commissioning and training
ALPHA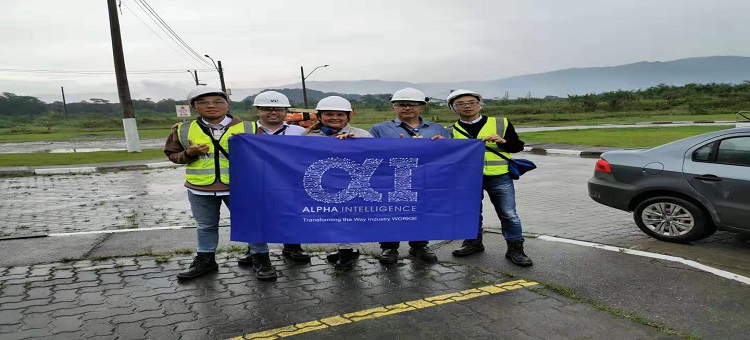 ---
On November 25, Alpha technicians landed in Sao Paulo, the first stop in Brazil. After a rest, Alpha technicians immediately went to the company where the customer works for technical training. During this trip, Alpha will assist Brazilian customers to deploy Alpha sensors and PdM to two cities in Brazil.
During the training, alpha patiently answered the customer's questions, explained the operation points carefully, and assisted the Brazilian field personnel to better master the use of alpha system.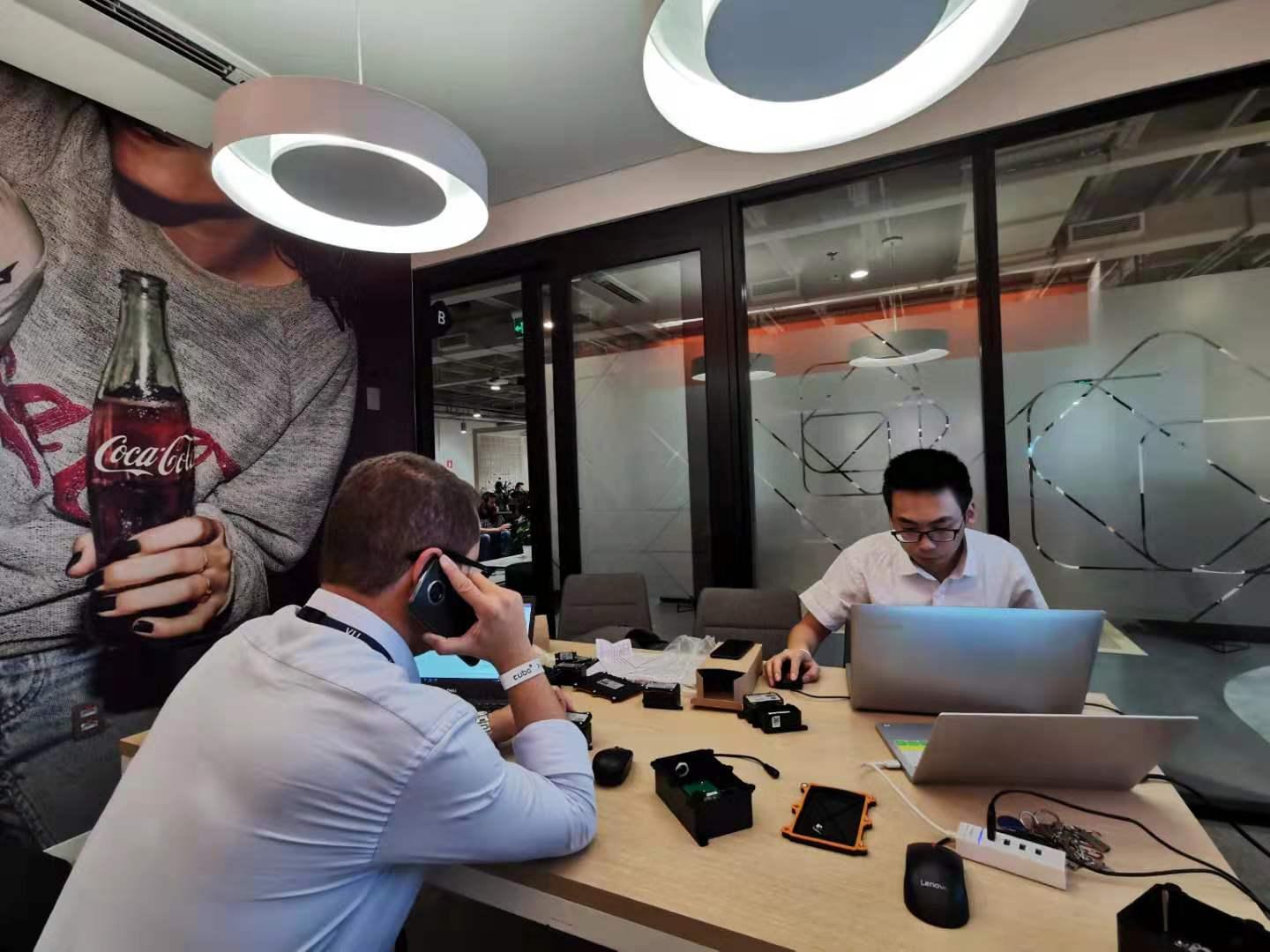 During the period from the end of November to the beginning of December in Sao Paulo, Brazil, Alpha has been training customer engineers to guide installation and commissioning. Recently, 7000 sensors will be installed and debugged in Brazil for the first trip. In addition, 13000 sensors are waiting to be deployed.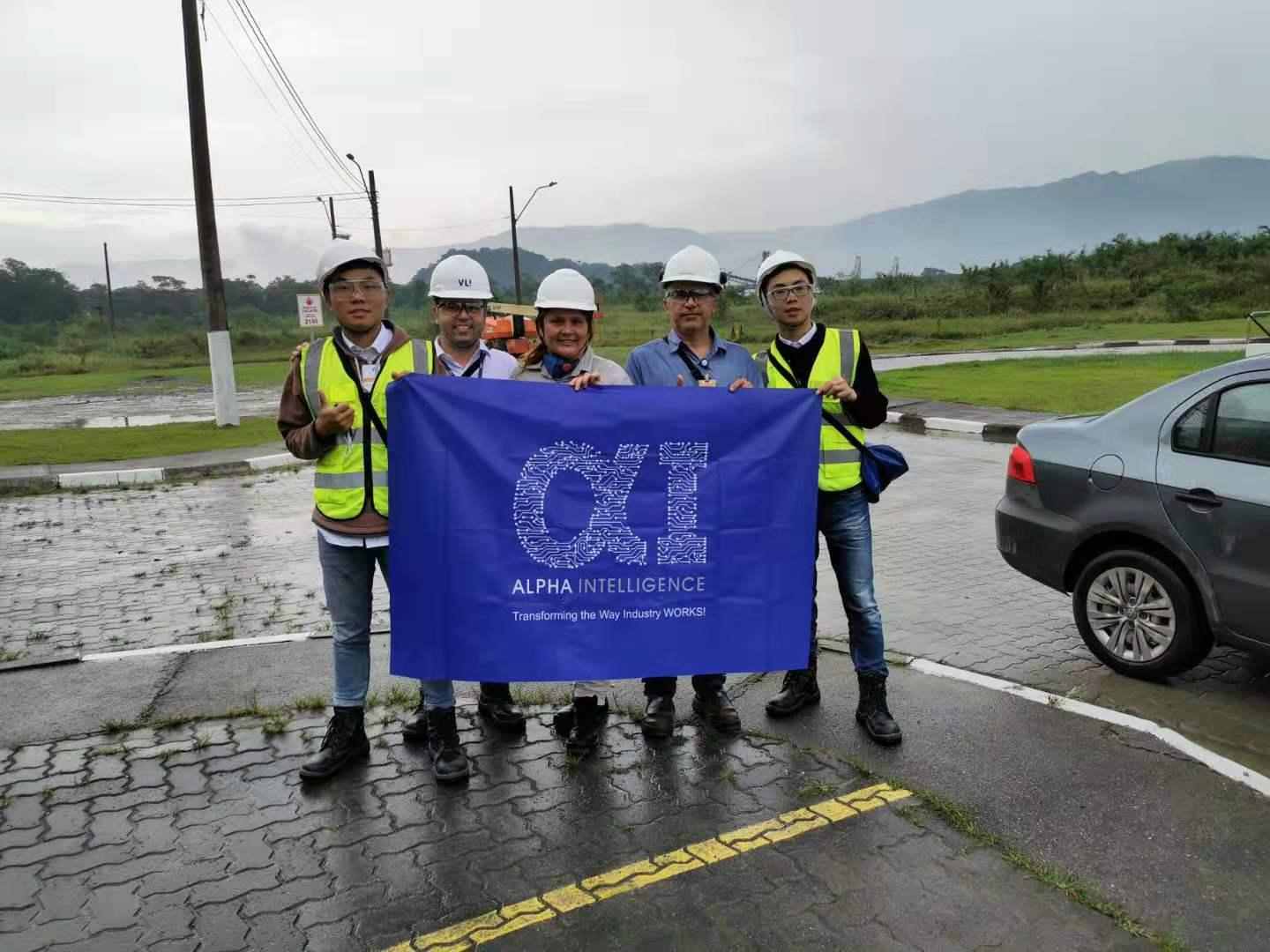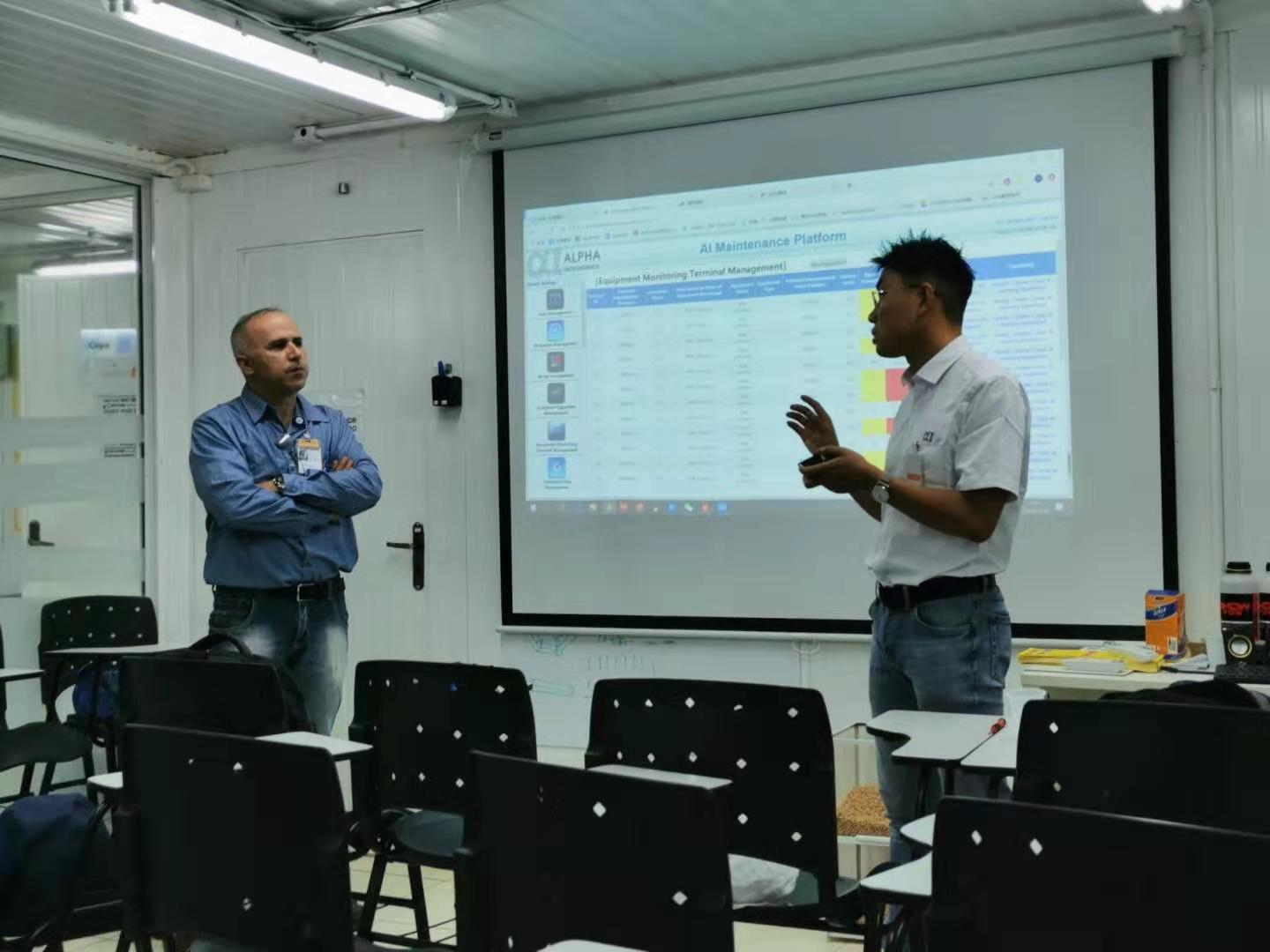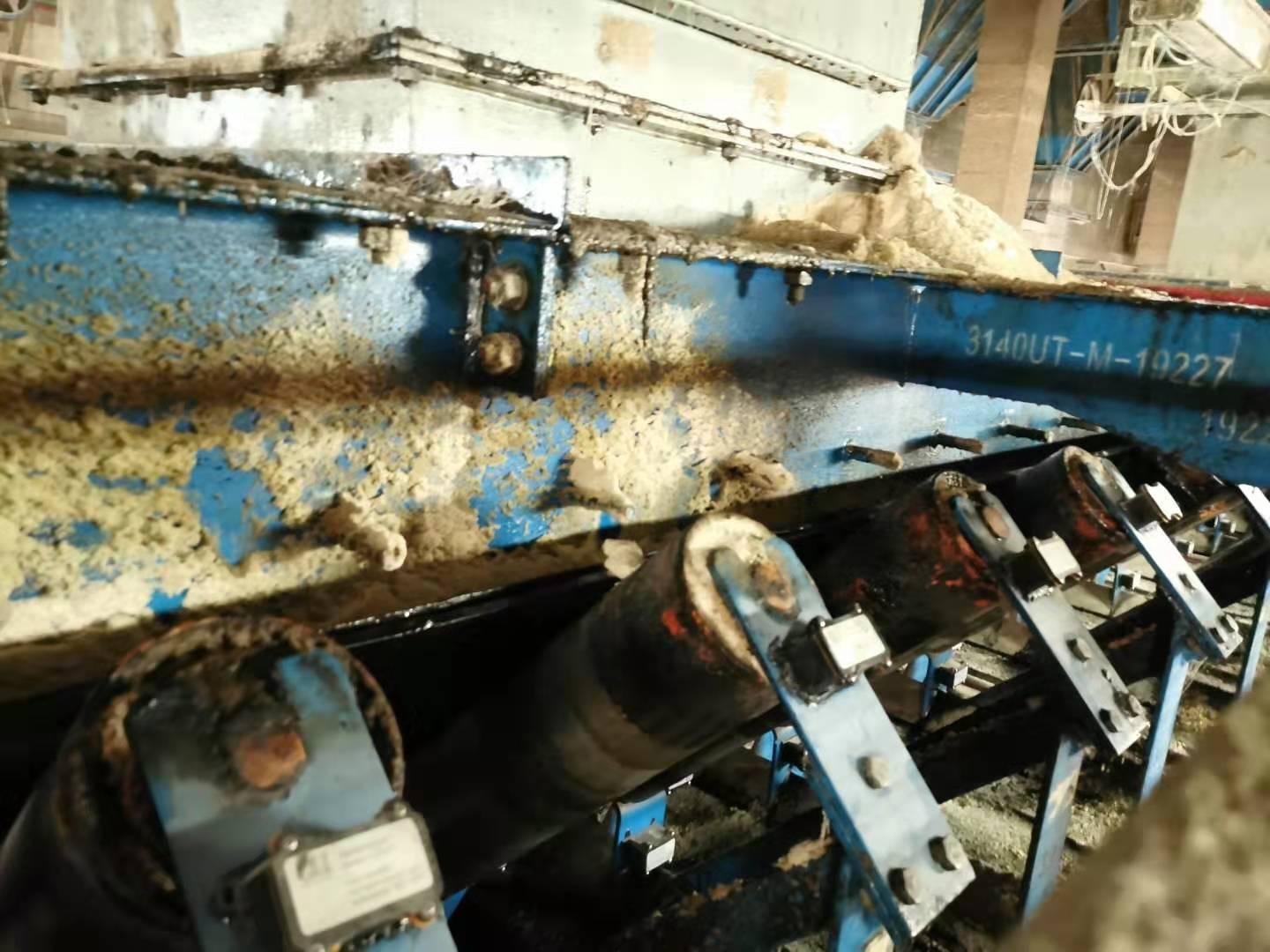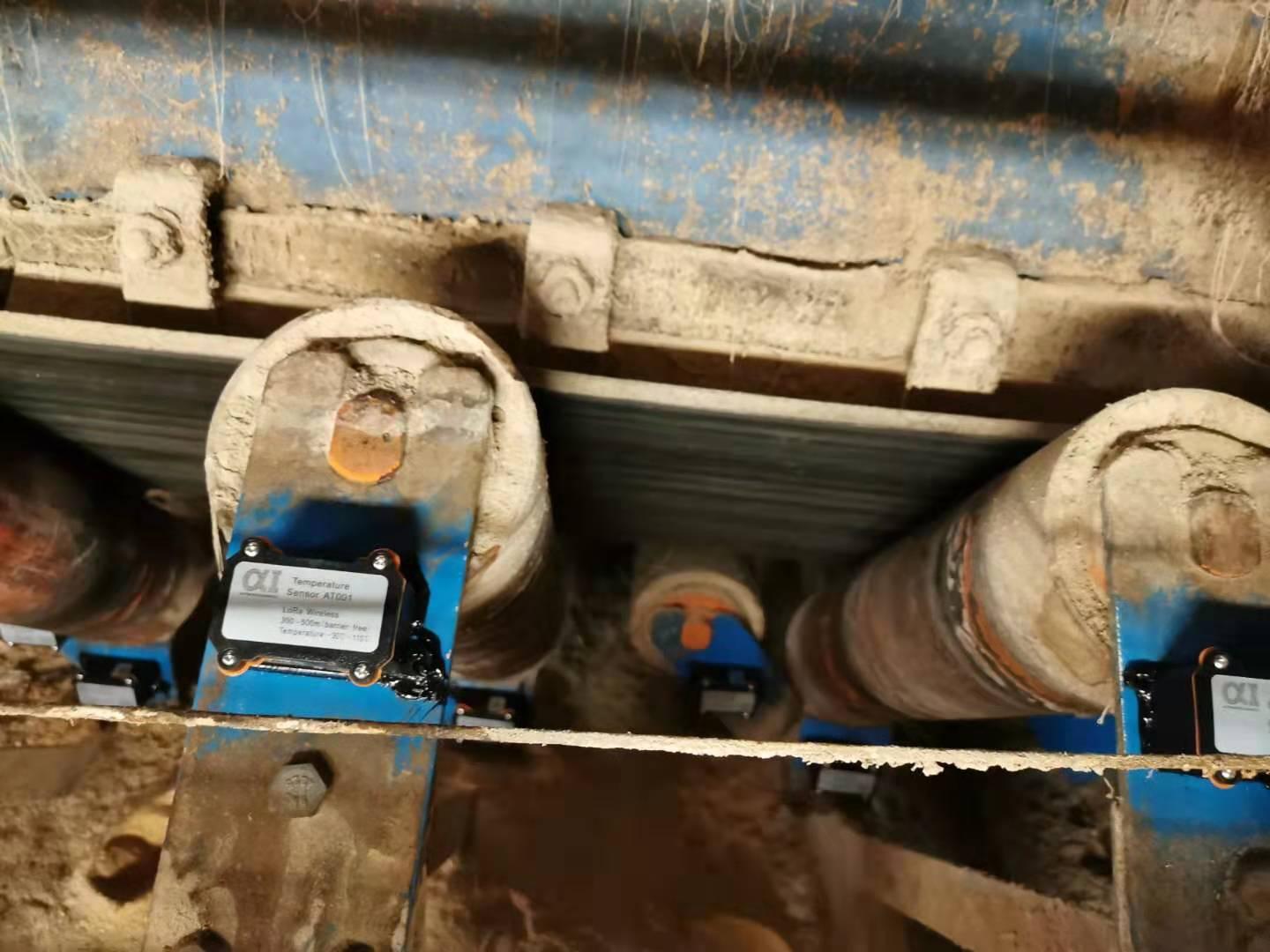 In mid December, alpha team visited St. Louis in the second stop in Brazil, and continued to train on-site personnel for hardware configuration, waiting for on-site debugging and inspection. 13000 sensors are coming!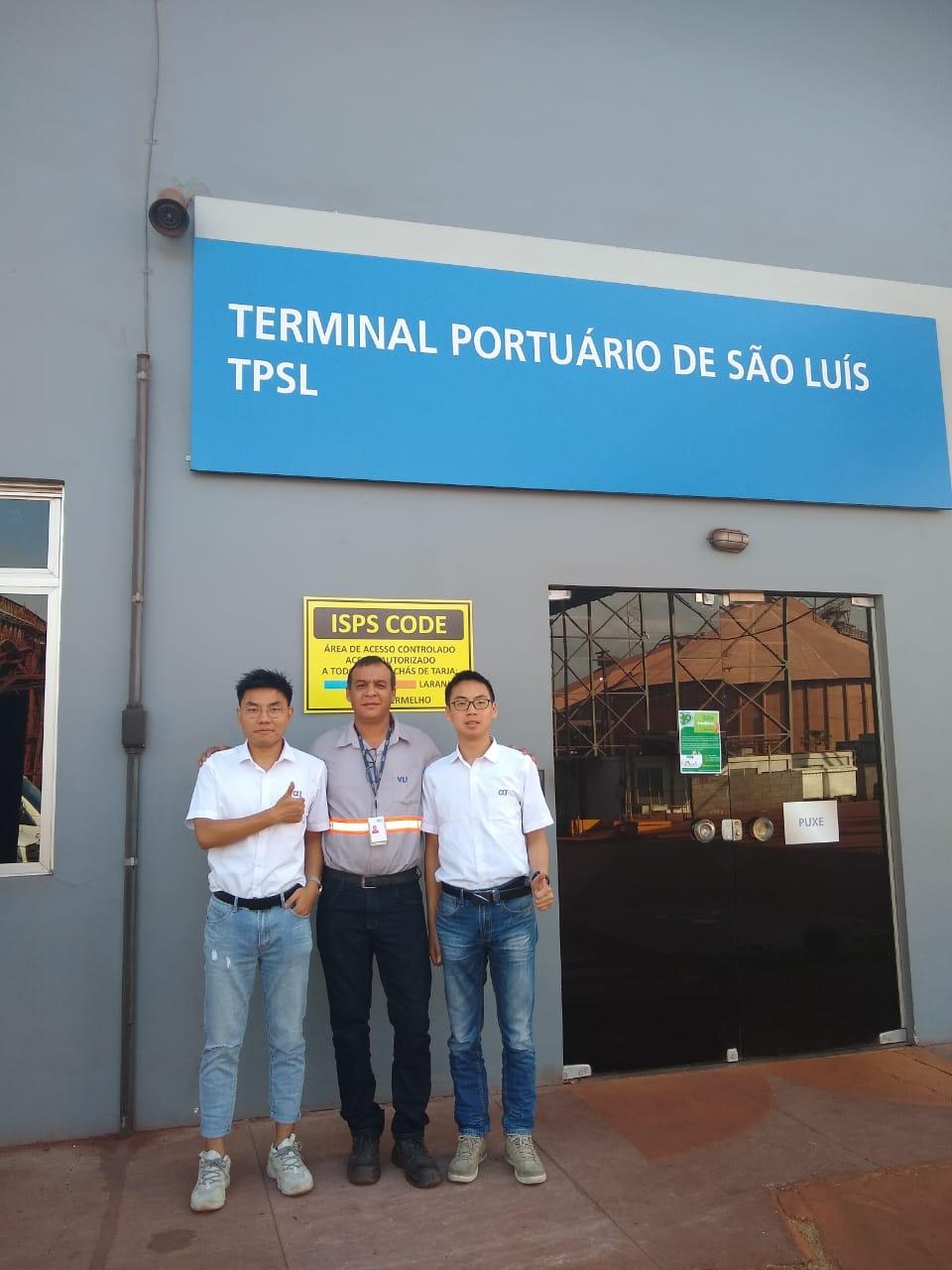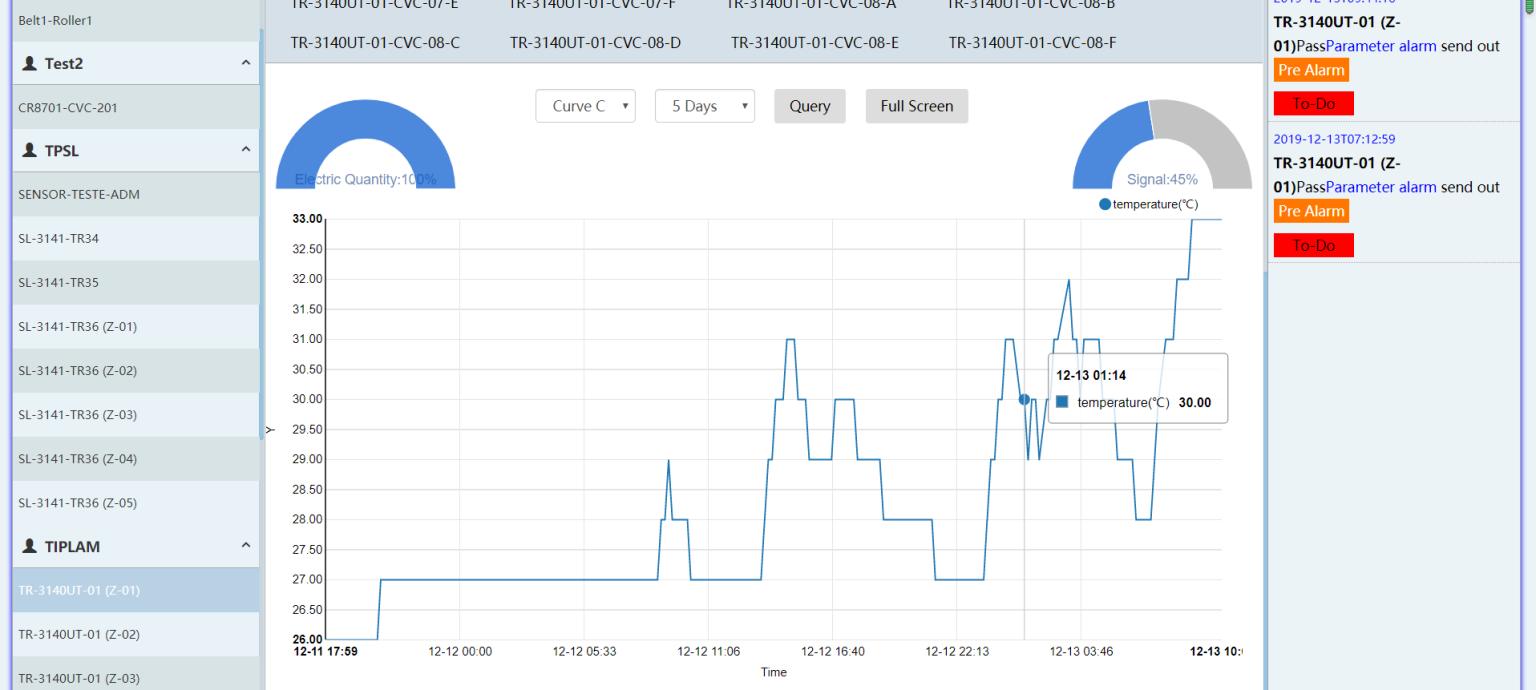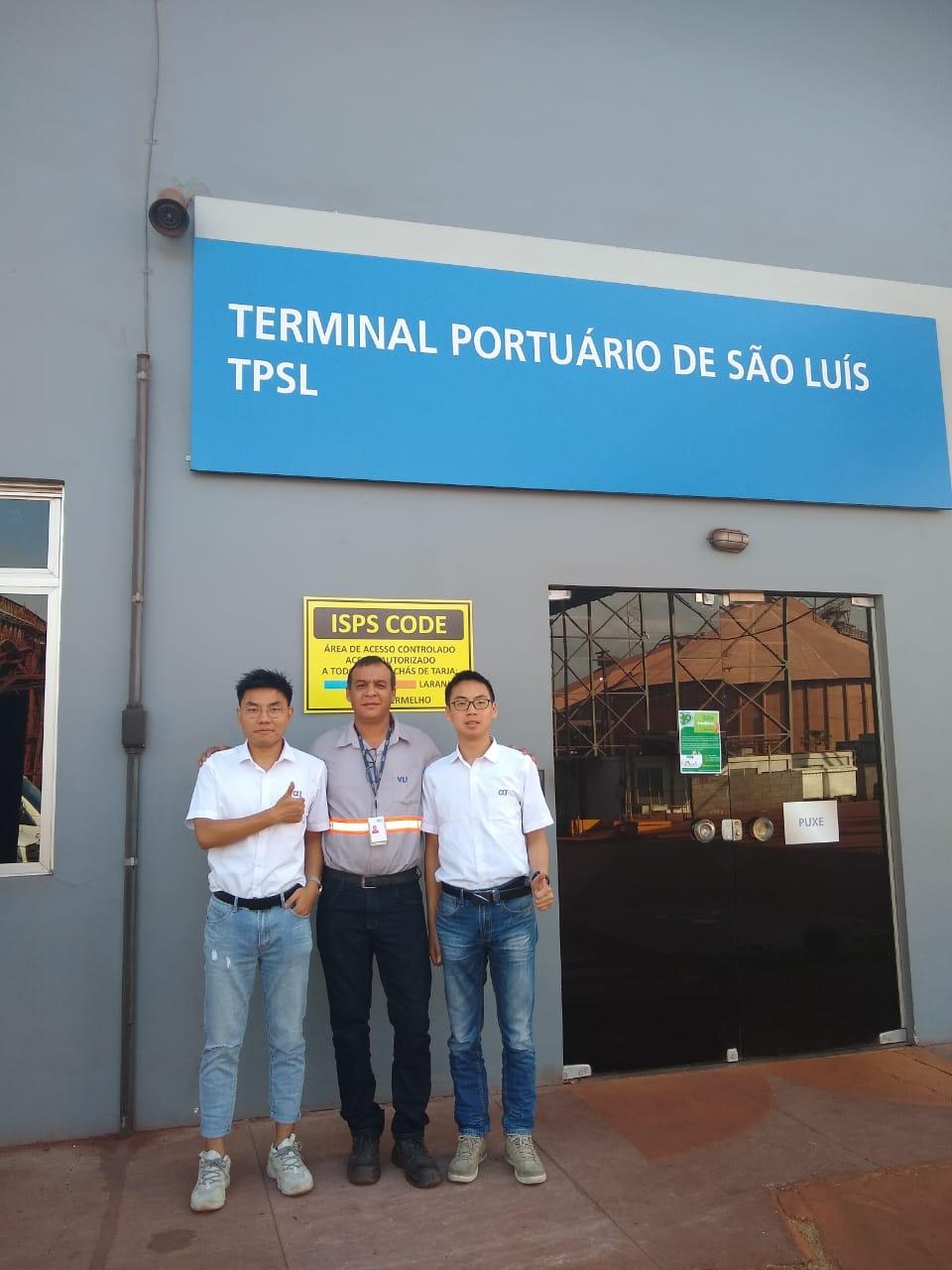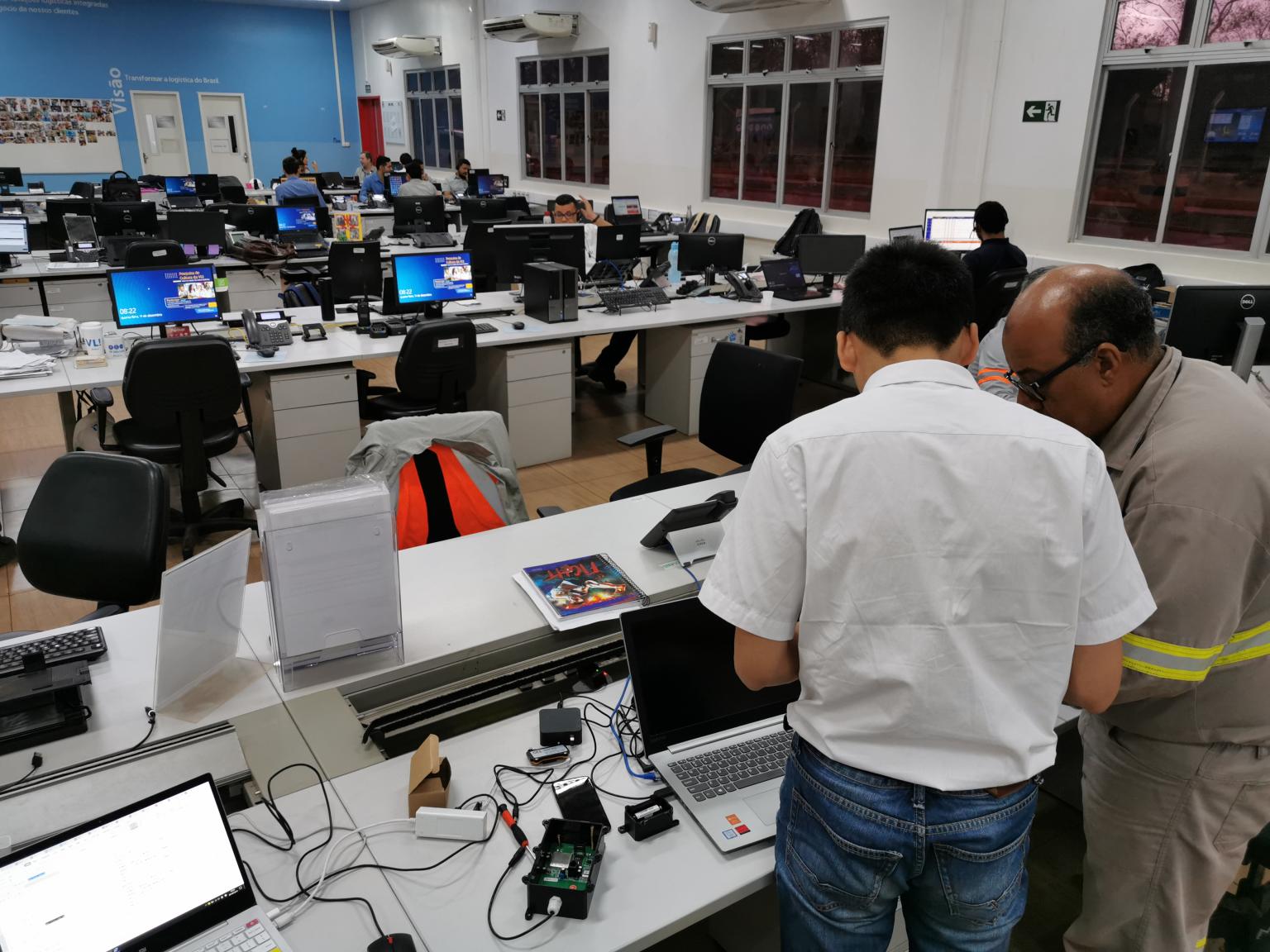 Just completed the configuration of repeater on site, the training of relevant engineers on site, and the on-site installation and commissioning guidance. At present, the sensors in the field work well.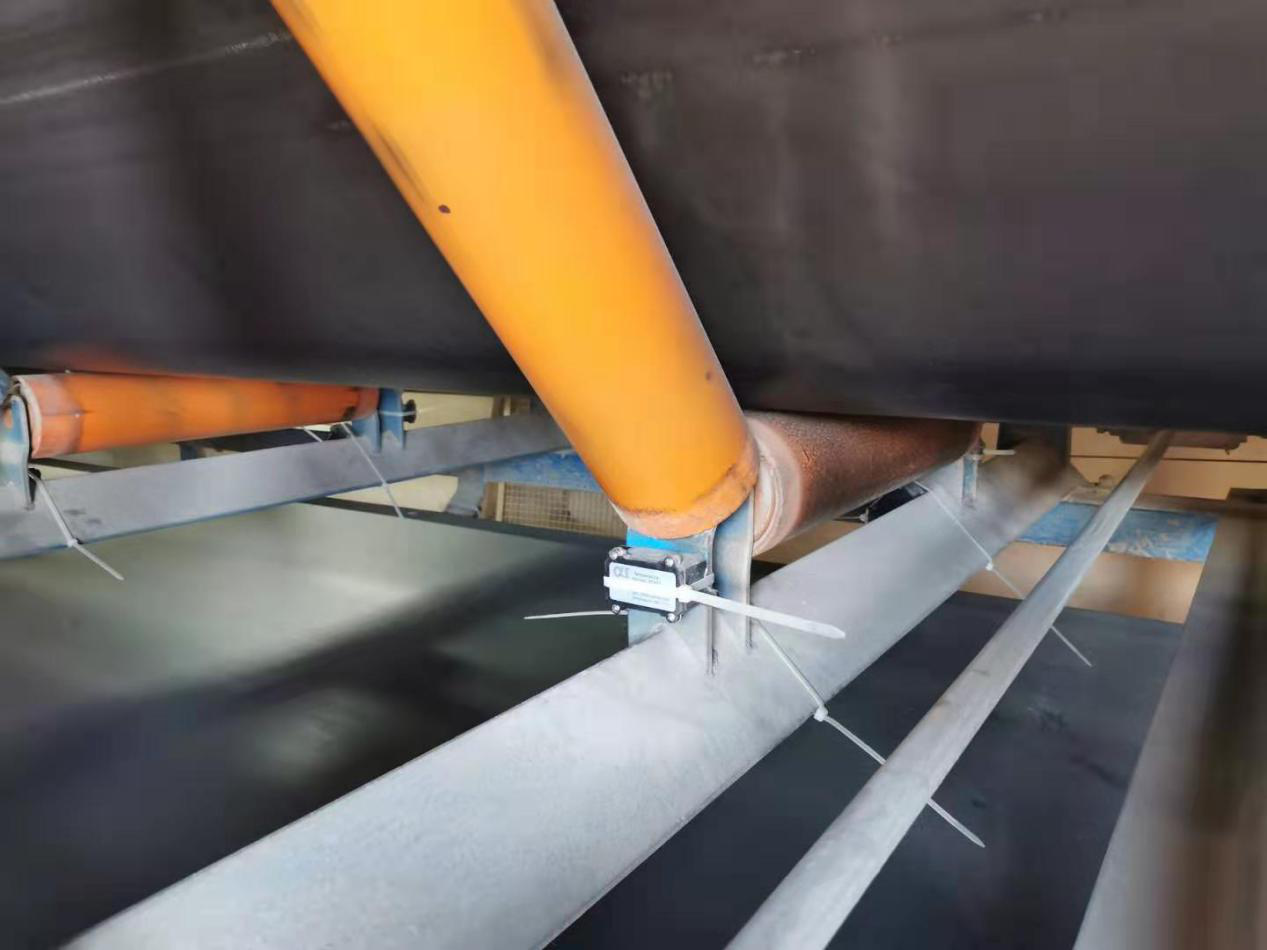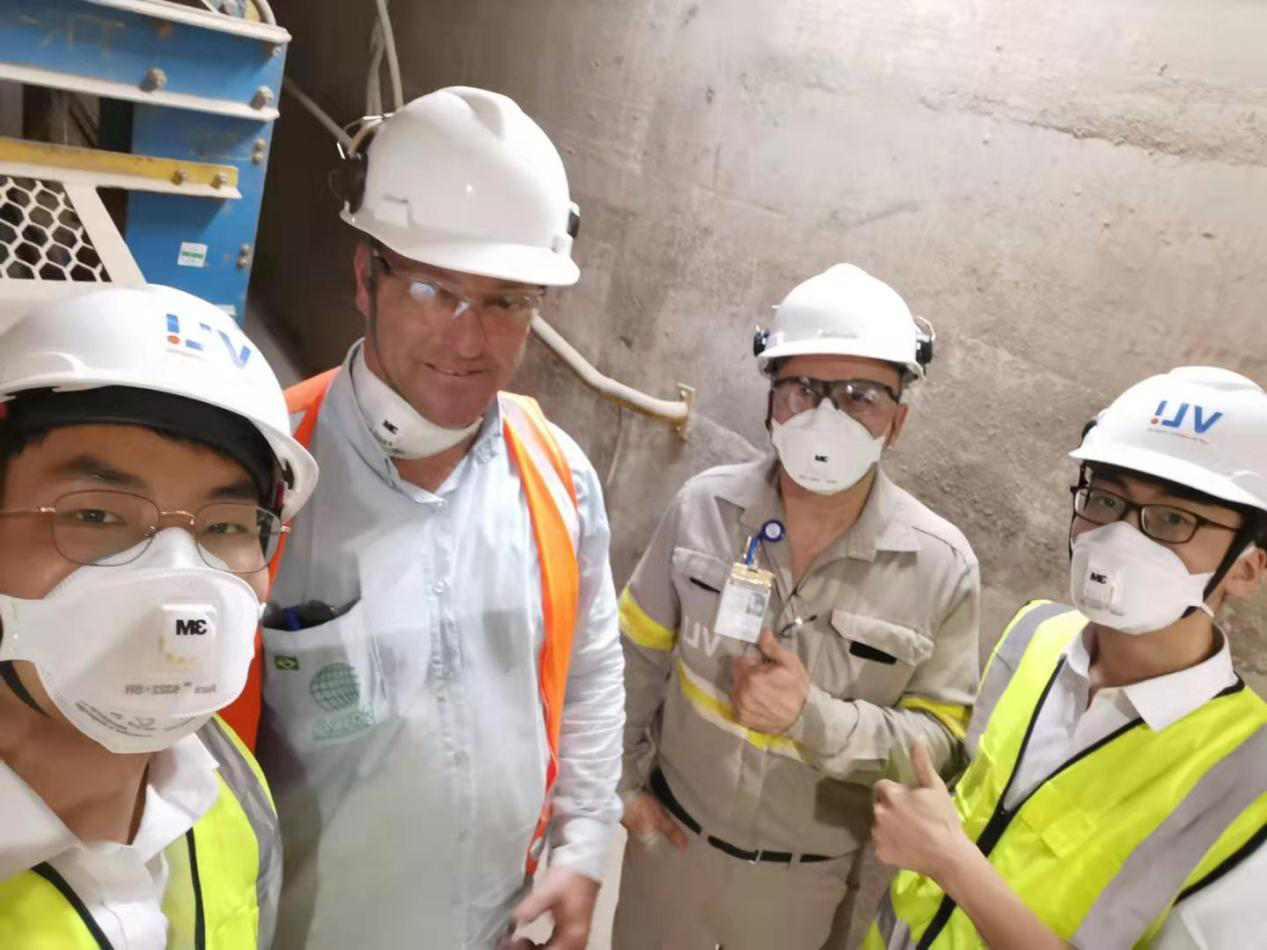 Coming soon is to train the site management of St. Louis to use the Alpha cloud intelligent software!