Automation Instrument & Valves
Alpha Valves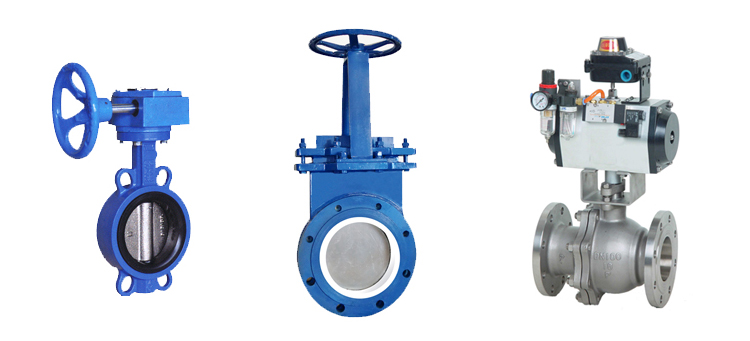 ---
Automation Instrument & Valves - ALPHA
In the fluid pipeline system, the valve is the control element, which is used to isolate the equipment and the pipe system, regulate flow, prevent reflux, adjust and discharge pressure. It can be used to control the flow of all kinds of fluids such as air, water, steam, corrosive media, slurry, oil, liquid metal and radioactive medium.
ALPHA offers a sophisticate range of valves, actuators, instrumentation and other mining automation associated products.
Gate Valve
Manual, Pneumatic, Electric, bevel gear, Sprocket wheel type, Electronically controlled hydraulic
Butterfly Valve
Ball Valve
Anti-wear slag discharge valve
Check Valve
Pinch Valve
Flange
Pneumatic cylinder actuator
Electro-hydraulic push rod
Ceramic tube
Click the right side 'Tags' to check equipment details in this category.
Or you can contact us for specific support. Click here to 'Contact-us'.